Understanding what is active safety versus passive safety
May 31 2019,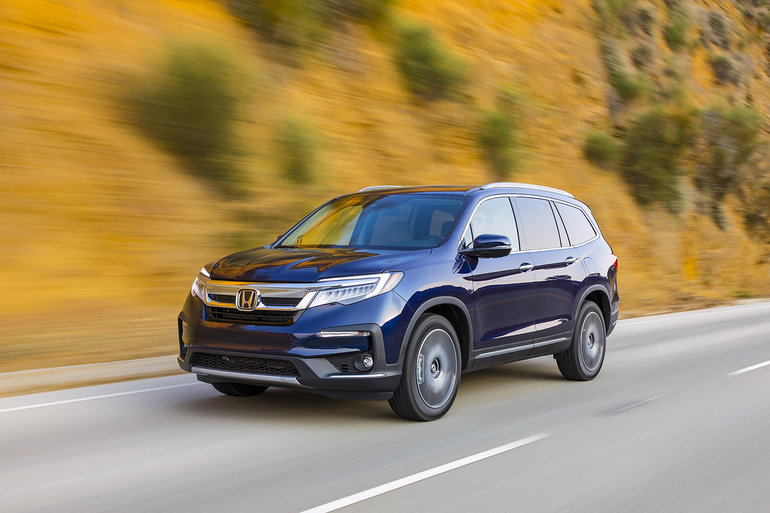 We're sure you've heard the terms active and passive safety before. Both are used more and more often in the automotive industry these days, especially given the sheer amount of new safety technologies being introduced to the market. That may have left you wondering what active and passive safety refer to exactly. Hopefully this text will help you differentiate the two.
Active safety
Active safety essentially refers to technologies designed to prevent accidents. As the term implies, they play an active role in your safety by warning you of potential dangers such as your vehicle moving out of its lane or a vehicle ahead suddenly braking. If you don't react to the warning, active safety technologies can apply the brakes for you automatically or correct your trajectory.
Passive safety
Passive safety means those technologies that can't directly intervene to prevent an accident, but that will protect you in the event of a crash. Airbags and your vehicle's structure are both considered passive safety technologies.
To learn more about safety, contact us today at Vaudreuil Honda!