Honda introduces a new airbag that protects better
August 30 2019,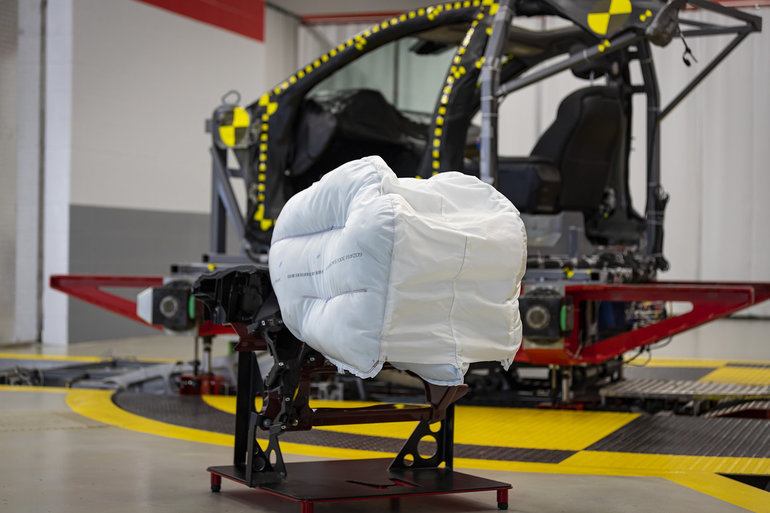 Honda has decided to change the traditional design of the airbag and the end result is a product that could revolutionize the industry. Today's airbag protects well in a normal frontal crash, but if the accident is angled the head can move to sections of the cushion where there is less protection.
The Honda airbag eliminates this possibility with three perfectly padded sections and a fabric to guide and protect the head. This new system will be found on Honda products starting in 2020.
"This new airbag technology represents Honda's ongoing effort to advance safety in a wider variety of accident scenarios and reflects the innovative thinking of our engineers to meet the challenge of reducing the number of injuries and fatalities on the road, "said Jim Keller, president of Honda R & D Americas Inc." Guided by Honda's commitment to safety for all, our engineers recognize that their work on this kind of groundbreaking safety technology will have a profound impact on people's life for many years to come. "